Listen Back: COIHS Winter Conference Online 2020
Missed the last conference at online on 7th November 2020?
Unfortunately due to the current pandemic we were unable to hold our winter conference in our usual venue at the Music Room in Christ Church Cathedral. However, not to be outdone, the Society relocated to Zoom and were able to provide four superb papers from St Patrick to materials left behind by Dr Clodagh Tait's grandmother!
Members of the Church of Ireland Historical Society can now watch and listen to the latest papers delivered by Professor Dáibhí Ó Cróinín on the lives and afterlives of St Patrick from Ussher in the seventeenth century to Roy Flechner in the twenty-first century; PDr Clodagh Tait on material culture and the decline of the Church of Ireland in the twentieth century; and Dr Aoife Bhreatnach on burying the poor in nineteenth-century Ireland.
To hear the presentation visit the podcasts link and enter the password sent to your email from the honorary secretaries, Prof Alan Ford and Dr Miriam Moffitt. You can also download the conference programme for further information about the conference by clicking on the archives link.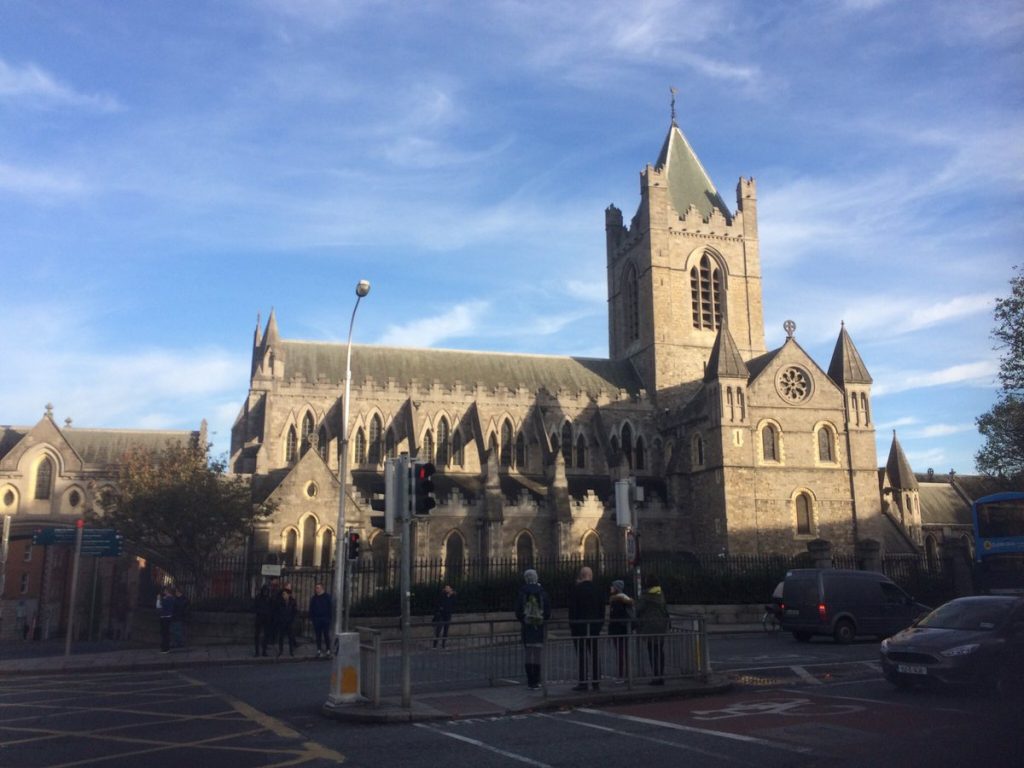 If you are not a member but would like to hear these papers (as well as papers dating back to November 2013) you can join the Society by visiting the membership link. The annual subscription is €40 or £40. This includes free access to the podcasts in addition to many more great offers. There is also a special student discount of just €15 or £15 for those with a valid university card (alternatively students interested in joining can email the society and inform the secretary of your institution and contact details of your supervisor).
Happy listening!