'Becoming Strangers?' The Experience of Southern Protestants 1900-23
On Saturday 28 November 2020 there will be a seminar setting out to explore the experience of Southern Protestants between 1900 and 1923. In particular it will discuss how they 'became strangers' in the newly established and very Catholic Free State. Accounting for 10% of the population of what would become the Free State in the 1911 census, their numbers declined by a third falling to 7% of the population by 1926. The question is not why so many left, but why so many stayed.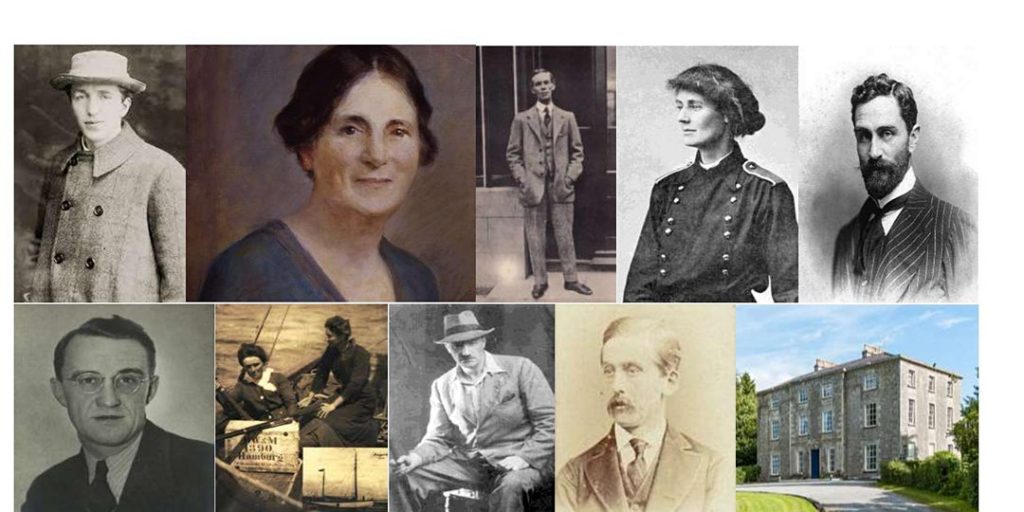 In this half-day seminar, there will be three presentations:
Dr Ian d'Alton (Visiting Research Fellow, Trinity College Dublin): "'We shall have to get on as best we can' – southern Irish Protestantism comes to terms with change, 1900-1923″
Dr Ciaran Reilly (Maynooth University): 'The Beginning of the End? – The Changing World of a Kildare Unionist, 1919-1921'
Dr Conor Morrissey (King's College, London: 'Protestants in the Irish Volunteers and the IRA, 1916-23'
Proceedings begin at 9.30am and will end at approximately 12.30pm. The event is free to attend but anyone interested in registering must do so via Eventbrite. Click here for details.