The Cuala Press: A Focus on the RCB Library's Collection of Books Published by the Yeats Sisters
The Representative Church Body Library has recently turned its attention to its extensive literature section, specifically the collection of some beautiful books published by Cuala Press during the 1930s and 1940s. These came to light during an extensive project to catalogue and accession through the online catalogue the Library's literature collection which was possible for the first time during the Covid-19 lockdown period. While the Cuala Press collection in the RCB Library is small by comparison with libraries such as TCD Library, it is nevertheless a significant one, each item with its own unique story.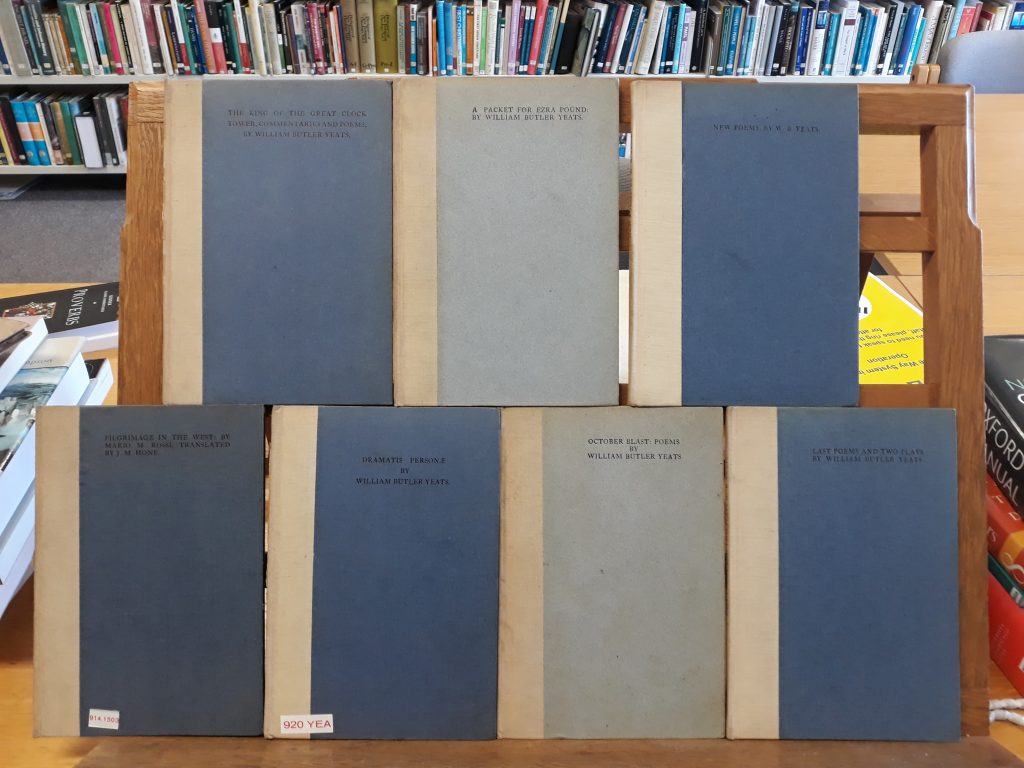 The Cuala Press had its origins in the Dun Emer craft studio founded by Evelyn Gleeson and the Yeats sisters, Elizabeth Corbet (1868-1940) and Lily (1866-1949). The focus for the studio was to provide training and work for women in the fields of embroidery, weaving and of course printing. By the spring of 1903, the Dun Emer studio had been re-organised into two distinct parts, with Gleeson operating the Dun Emer Guild, and the Yeats sisters operating Dun Emer Industries. A central part of the Yeats' business was Dun Emer Press, with their brother WB Yeats as its editor from its foundation until his death in 1939.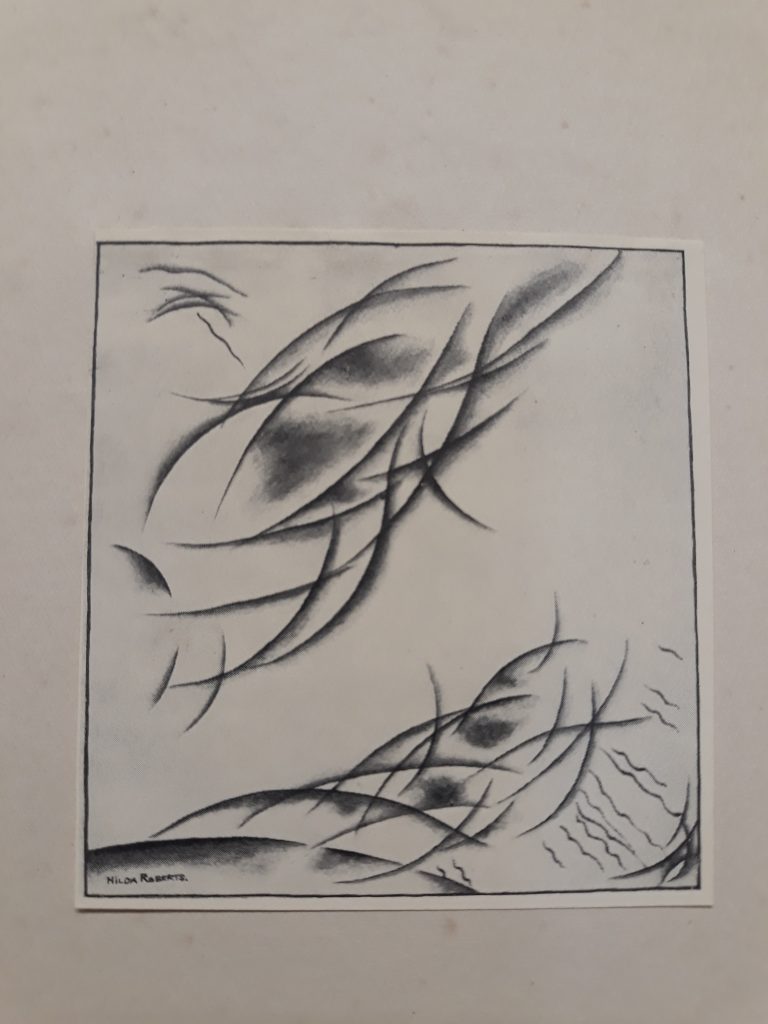 The work on the literature collection and the online presentation about the Cuala Press has been completed by the Assistant Librarian, Bryan Whelan.
The full article can be viewed at www.ireland.anglican.org/library/archive