Looking back: Armagh conference 2017
On Saturday 1st April, the Church of Ireland Historical Society (COIHS) hosted its first conference of the year at the Armagh Robinson Library.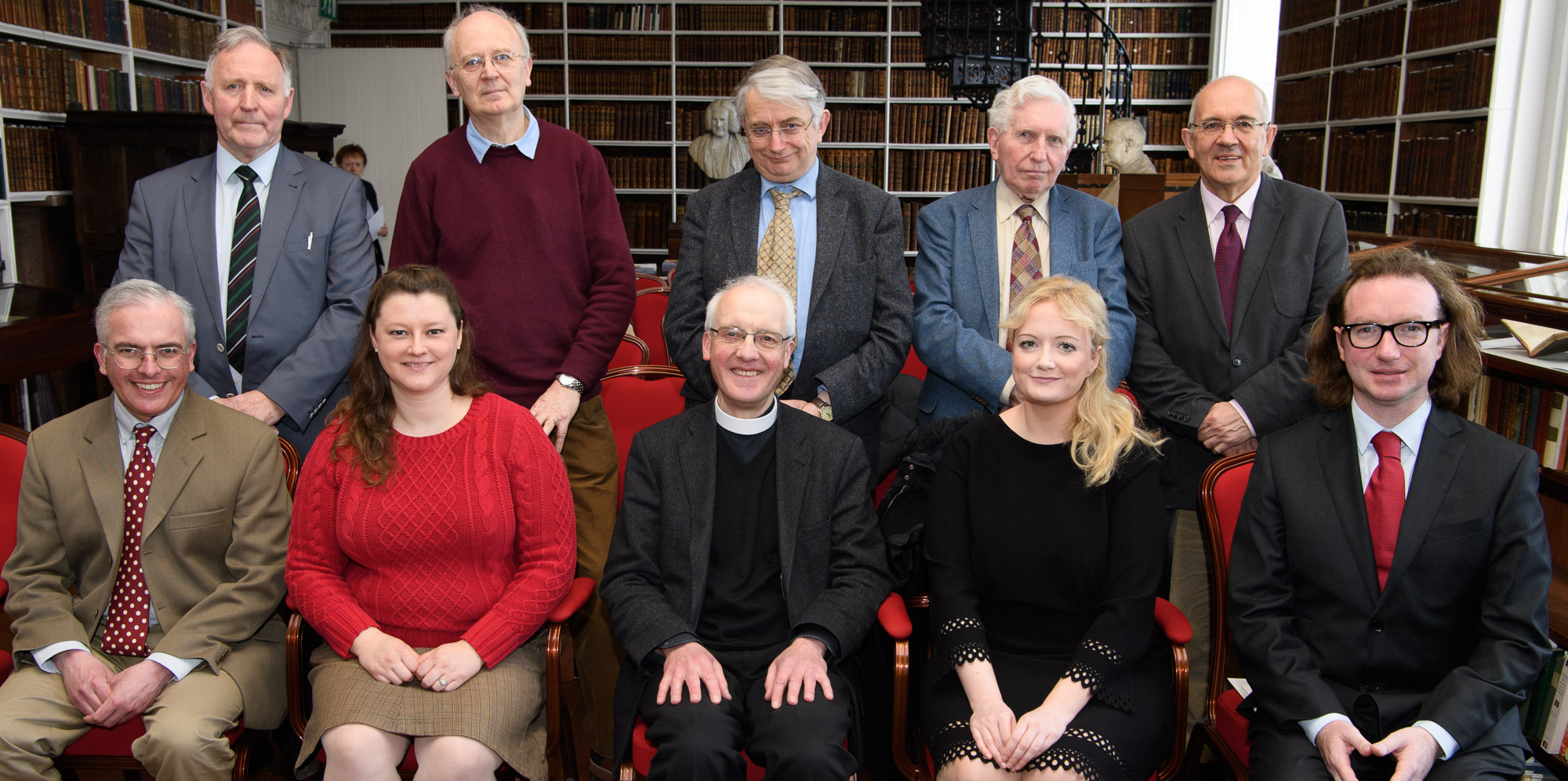 Dr Coleman Dennehy began proceedings with an assessment of the Church of Ireland bishops in the Irish House of Lords in the seventeenth century. He revealed the complexities of their parliamentary role. Ms Kathryn Sawyer, the recipient of the 2016 COIHS Postgraduate Prize, presented her award winning paper on prayer and social order in Ireland between 1660 and 1689. The third paper of the day was delivered by Dr Patrick Little, a Senior Research Fellow at the History of Parliament Trust, London. He examined the Church of Ireland between 1647 and 1650. He discussed the ambiguities of the situation in which the Church found itself under the Cromwellian regime. The final presentation was by Ms Barbara McCormack. She explored the riches of the St Canice's Cathedral Collection now housed at the Special Collections in Maynooth University.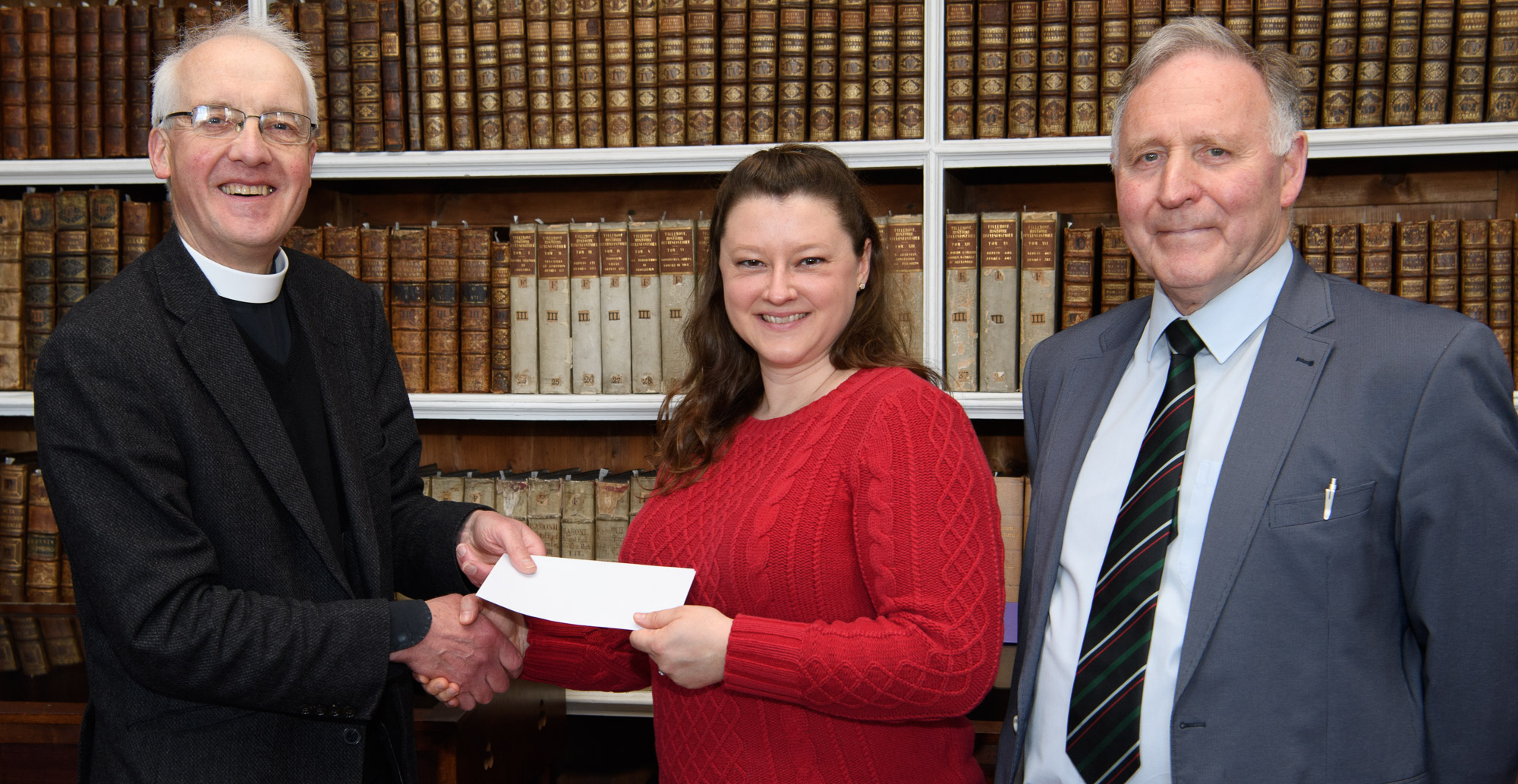 Members of the Society have been notified that papers given by Dr Dennehy, Dr Little and Ms McCormack are available on podcast. Those wishing to hear these papers but have not joined the Society can subscribe to our annual membership by visiting our membership page. Postgraduate students can avail of our special discount membership but are asked to email the secretary with proof on institutional affiliation prior to subscribing. Please visit the contact page for further details. All members of the public are welcome to join COIHS.