Historiography of the Church of Ireland
The Church of Ireland Historical Society is delighted to announce that together with Four Courts Press they will publish a book on the historiography of the Church of Ireland in 2017. Edited by Dr Mark Empey (National University of Ireland, Galway), Professor Alan Ford (Nottingham University) and Dr Miriam Moffitt (St Patrick's College, Maynooth), this sizeable volume includes seventeen chapters covering all aspects from the seventeenth-century archbishop and scholar, James Ussher, to one of the most established twenty-first-century Irish Reformation historians, James Murray.
The collection of essays will examine how the Church of Ireland's interpretation of its past originated, and at how it was interpreted and transmitted over the four centuries of historical scholarship. It will evaluate the impact of history writing on the conceptions of identity held by the members of the Church of Ireland, and looks at how this changed over time. Above all, it will assess how the changed understandings of the religious past that arose on the European stage impacted on the Church of Ireland's interpretation of its history and will analyse how the history of religion in Ireland moved, slowly, from confessional to professional in the latter half of the twentieth century. As an added dimension, the volume will also include contributions from Professors Nicholas Canny, Steven Ellis and Karl Bottigheimer, who will reflect on their famous debates about 'Why the Reformation failed in Ireland' – a discussion which reinvigorated the way historians have since examined the Irish Reformation.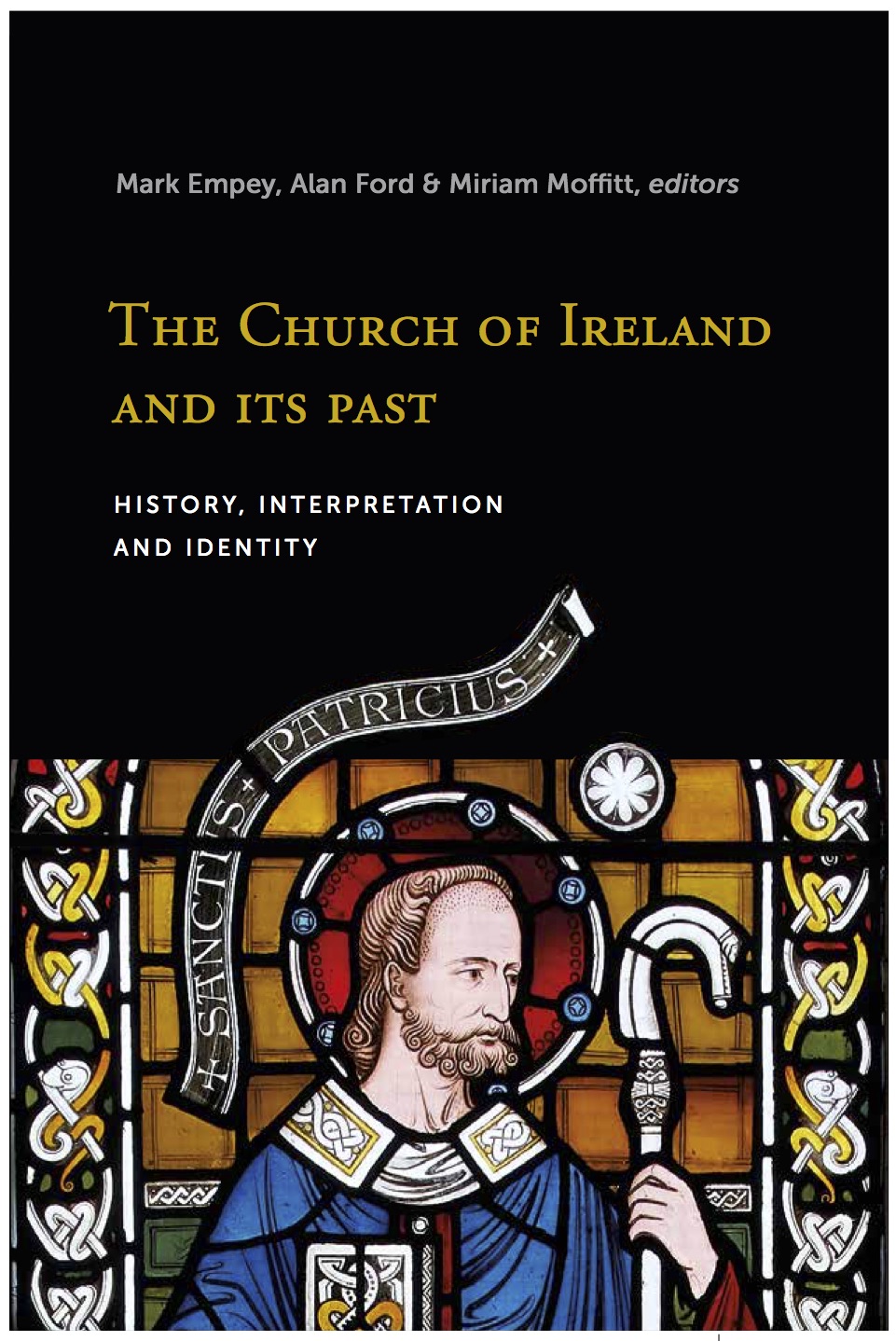 The book will be launched at a joint conference hosted by the Church of Ireland Historical Society and the Catholic Historical Society of Ireland in October 2017 (further details will be announced soon!). COIHS members will be offered a discount rate for the book. We look forward to the launch for what promises to be both a great book and great event!
The Church of Ireland Historical Society wishes to thank the General Synod Royalties Fund for their generous support in facilitating this publication.