COIHS Postgraduate Prize 2021
The Church of Ireland Historical Society is pleased to announce that our postgraduate essay prize is open for 2021! The winner of the COIHS Prize will receive €150. His/her essay, moreover, will be considered for publication by Ireland's premier history journal, Irish Historical Studies. The candidate with the best essay will also be expected to present his/her paper at either of the Society's conferences in Armagh or Dublin in 2022 (pandemic permitting) and write a short blog about the essay on the Society's website.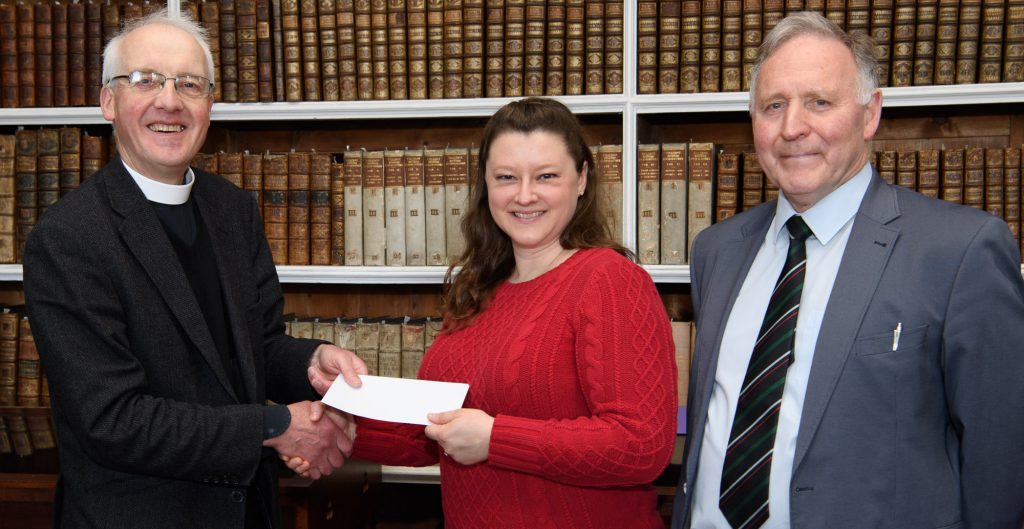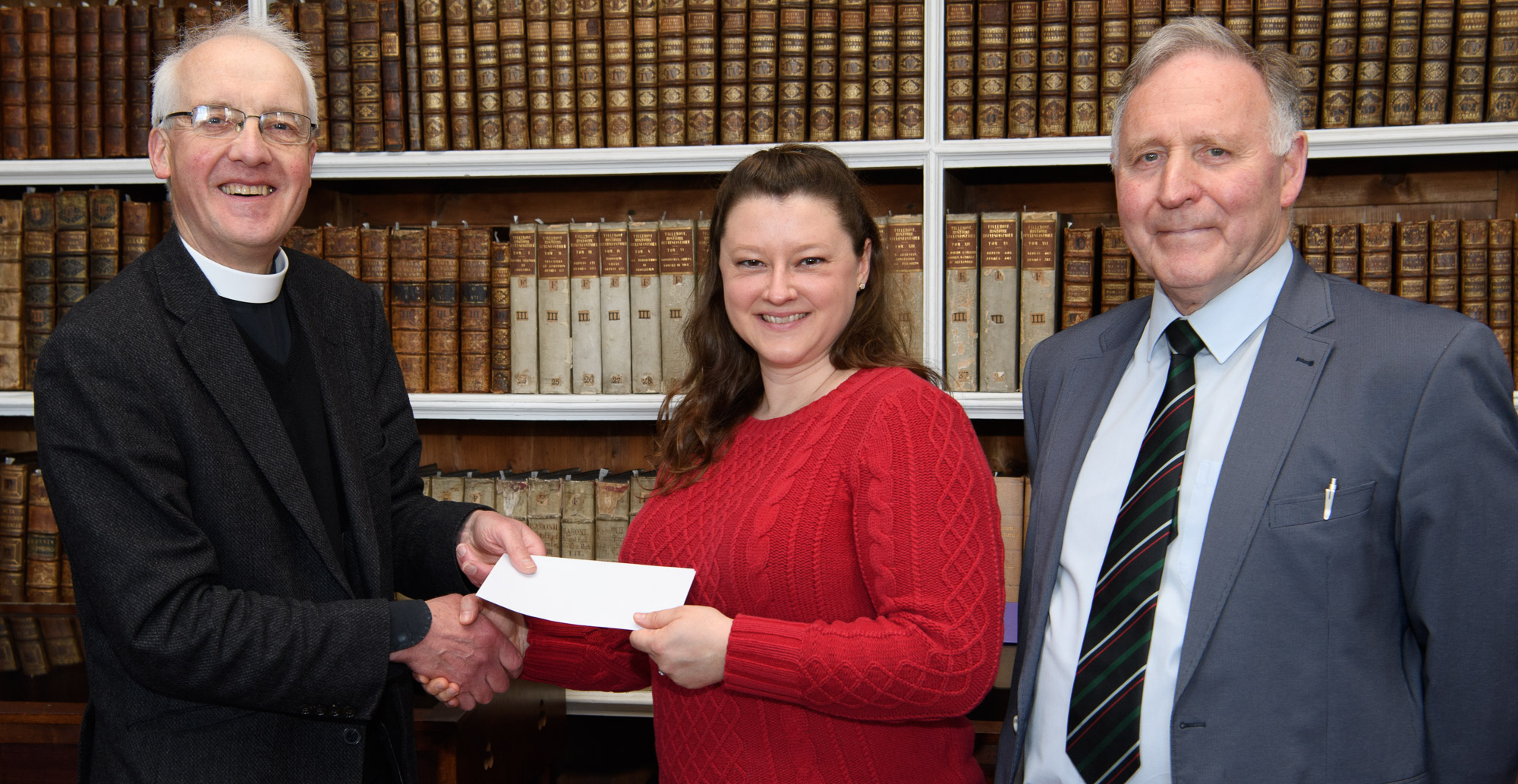 The COIHS Prize is named in honour of the Society's founder. It provides an excellent opportunity for postgraduate students to promote their work that considers aspects of the Church of Ireland. The prize is open to students pursuing a major research thesis in Ireland or abroad. Candidates interested in submitting an essay may write on any topic of their choosing relating to the history of the Church of Ireland.
The paper should be no more than 5,000 words (including footnotes). Please email it to the joint secretaries, Prof. Alan Ford or Dr Miriam Moffitt, at secretary.coihs@gmail.com. Essays will be judged anonymously. The deadline for submission is Friday, 3 December 2021.
Further details, including the terms and conditions, can be accessed here.