Looking back: Dublin conference 2016
On Saturday 5th November, the Church of Ireland Historical Society (COIHS) hosted its second conference of the year in the Music Room at Christ Church Cathedral, Dublin.
Dr Bronagh McShane, who is now a postdoctoral researcher at the National University of Ireland, Galway, began proceedings with an assessment of clerical wives in early modern Ireland. She drew attention to a broad range of women married to clergy of the Church of Ireland in the late sixteenth and seventeenth centuries. Not only have they been surprisingly overlooked but Dr McShane demonstrated their significant contribution to Irish society. Dr Judith Hill delivered an engaging and fascinating paper on the architectural and historical significance of the Chapel Royal beside Dublin Castle. Not only did she identify the influences when plans were drawn up for the construction of the chapel but she also highlighted the many architectural gems that can easily be go unsighted when looking at it from the outside. The third and final paper was presented by Dr Heather Jones who gave a superb talk on Irish commemoration of World War I. Among the many interesting insights she revealed the different ways in which Irishmen who fought in the war were recognised in Church of Ireland churches across the country.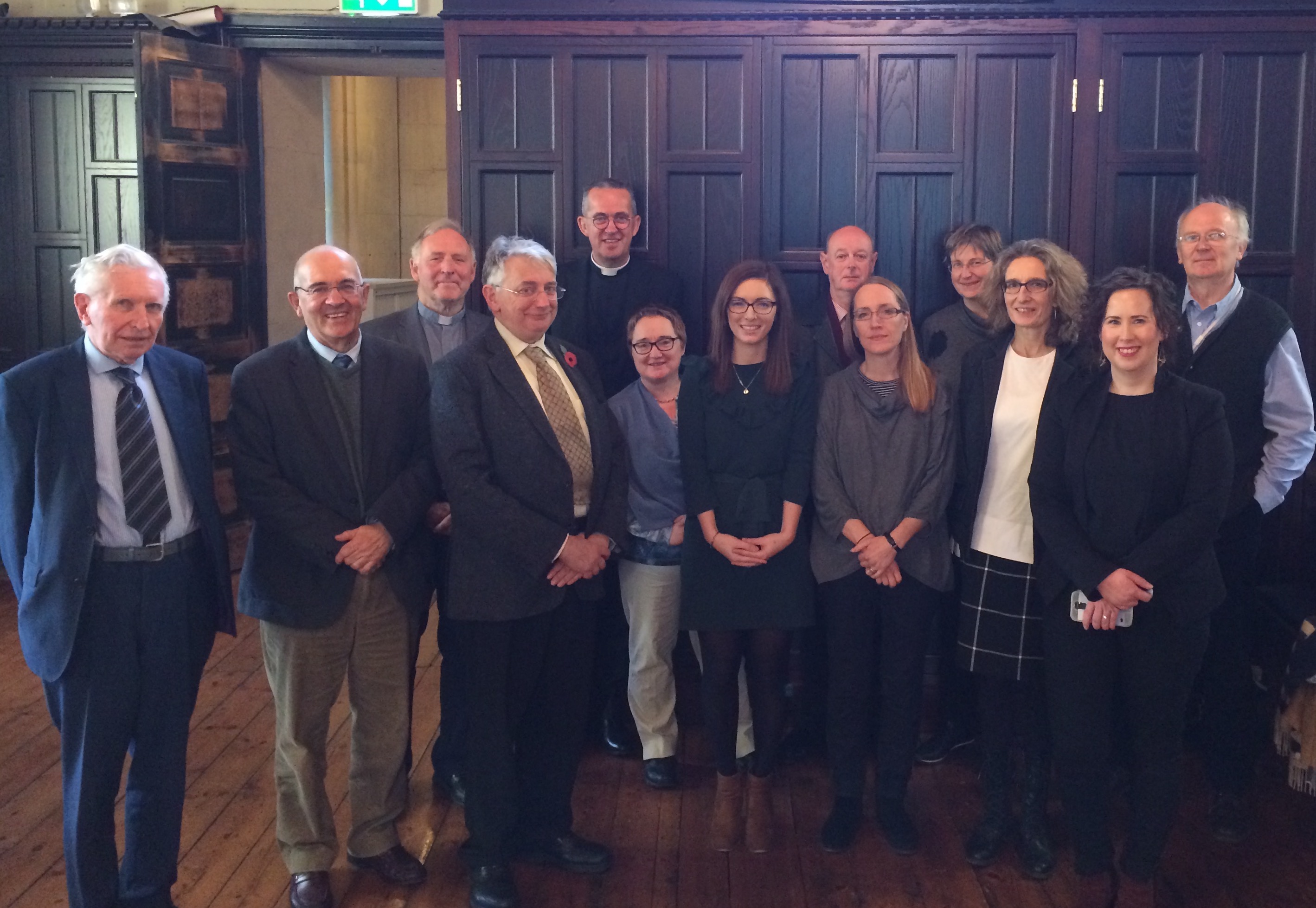 The proceedings of the day ended with Professor David Hayton launching The Boulter Letters edited by Kenneth Milne and Paddy McNally. This collection reproduces for the first time the originally published correspondence in its entirety, includes previously unpublished letters written by and to Archbishop Boulter, and contains an extensive introduction to the collection. Remarking on the book, Professor Hayton stated that it was not only a very important source for eighteen century scholars, but also those working on the history of the Church of Ireland.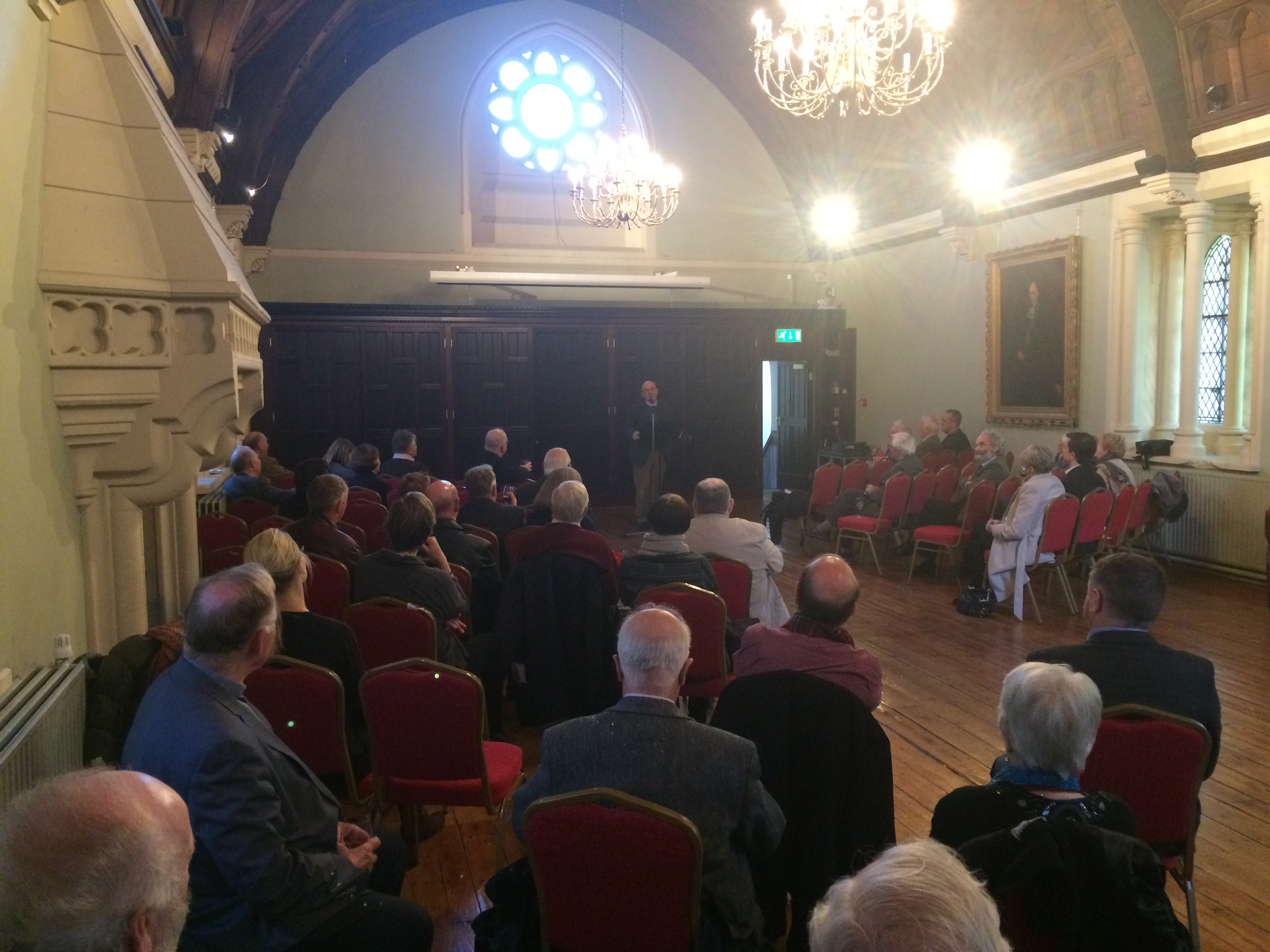 Members of the Society will be notified when the papers given by Dr McShane, Dr Hill and Dr Jones are available on podcast. Those wishing to hear these papers but have not joined the Society can subscribe to our annual membership by visiting our membership page. Postgraduate students can avail of our special discount membership but are asked to email the secretary with proof on institutional affiliation prior to subscribing. Please visit the contact page. All members of the public are welcome to join COIHS.