Listen back: COIHS Armagh 2019
Missed the last conference at Armagh Robinson Library on 6 April?
Members of the Church of Ireland Historical Society can now listen to the latest papers delivered by Professor Rachel Moss on the impact of the Reformation on medieval parish churches, Dr Andrew Sneddon on the Bishop Francis Hutchinson of Down and Conner in the eighteenth century, and Dr Susan Hood on important records preserved in the Representative Church Body Library in Dublin. To hear the speakers visit the podcasts link and enter the password sent to your email from the honorary secretary, Dr Adrian Empey. You can also download the conference programme for further information about the conference by clicking on the archives link.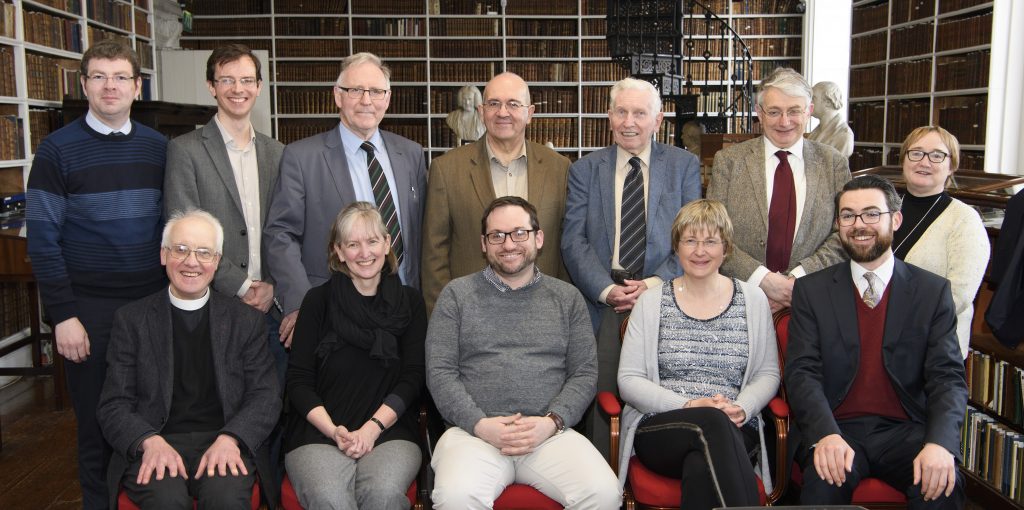 If you are not a member but would like to hear these papers (as well as papers dating back to November 2013) you can join the Society by visiting the membership link. The annual subscription is €40 or £35. This includes free access to the podcasts in addition to many more great offers. There is also a special student discount of just €15 or £12 for those with a valid university card (alternatively students interested in joining can email the society and inform the secretary of your institution and contact details of your supervisor).
Happy listening!